Custom
Home Decor
+ Gifts
Welcome to
The Neighborhood Shoppe
Have you ever come home from a trip and as soon as you turn into your neighborhood you feel a sense of relief, comfort and excitement that you are minutes away from being home? Those feelings along with the beautifully unique neighborhoods in the Charleston area were the inspiration behind the Neighborhood Shoppe and are what allowed this brand to become a reality. Whether you have lived in your home for 20 years or have just moved in, the Neighborhood Shoppe's custom and uniquely tailored products are a perfect fit to help you remember how many wonderful memories have been created where we live.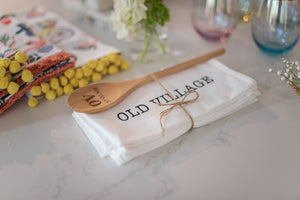 The Perfect Gifts
We are confident that our gifts will bring the feelings our neighborhoods bring us right into the comfort of your home. You can also share this sense of excitement and joy with your friends and family by giving one of our thoughtful and unique gifts that are a perfect fit for any occasion. 
Shop Hostess gifts
Charleston Area
We Deliver
If you are local to our Neighborhood, we will deliver for a small fee! Select delivery upon checkout.
Neighborhood
Hosting made simple
Our Collections of kitchen + home decor will help make your next event a sophisticated soiree!